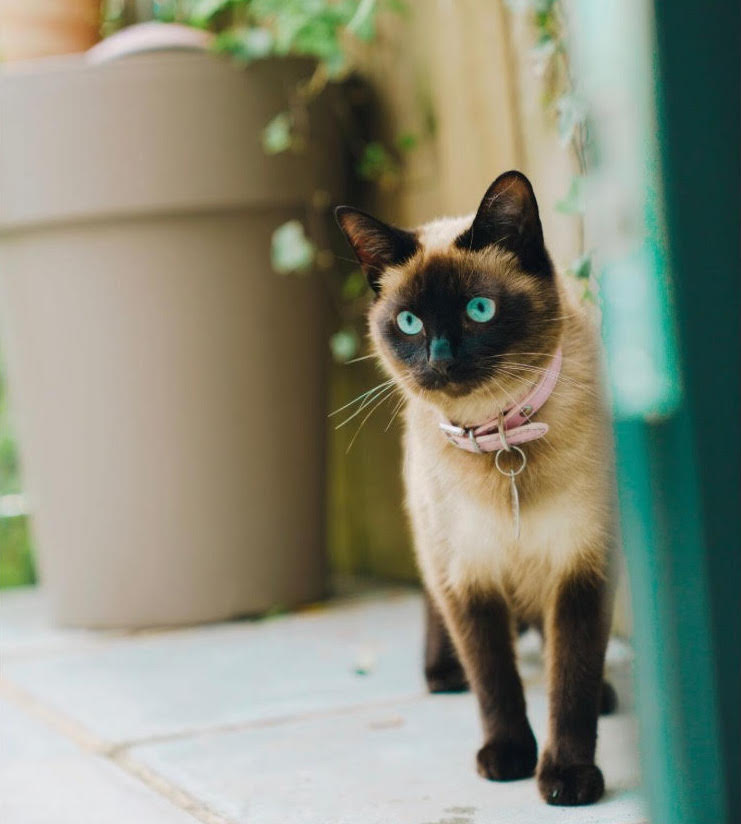 The Wood `Room has twin beds with 2 comfy single mattresses and some feather bedding. It's on the first floor next to one of the bathrooms. It has great views of the garden and Brighton from the rear of the house. We've used lots of recycled wood to add charm and warmth. All rooms have towels, dressing gowns, eye masks, ear plugs, filtered water and electric fans.
Self service breakfast with some homemade goods is also included before 11am. Tea & fresh coffee selection is available from the kitchen.
Before booking please check our booking requirements on the bottom of the HOUSE AND APARTMENTS tab. Thank you.
"We love number34 and the Wood Room! I always come here with my friend as it's so much nicer than a hotel and they have amazing cats too! Peter & Seb's style is amazing and the massage is a treat not to be missed"